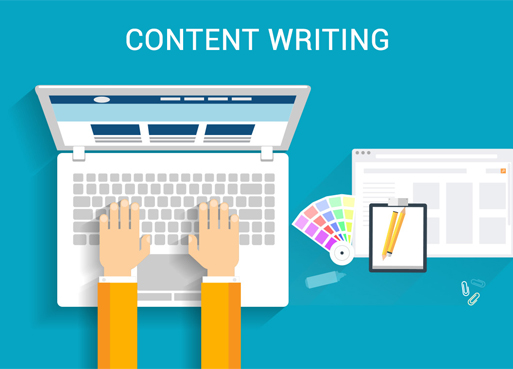 Good content has become an integral part for success in a business. It is a great tool to connect with your potential customers. This is all the more true if you are into an online business. You will have to connect with your target audience through means of effective articles, blogs, newsletters, web content and so on. But the challenge is to design the write content depending on the kind of business you are into.
However, with Shan Translation services, you need not worry about the quality of content. We will offer you nothing but the best. The only thing that you will have to do is explain your requirement and the rest is taken care of by our writers. Shan Translation services have a team of expert writers who can deliver good quality content. Whether it is high quality content writing or a piece of writing which has mass reach ability, our content writers will not disappoint you. Impeccable grammar, logical flow of thoughts, and informative content, you will get all these and a lot more when you assign a content writing job to us.
The best thing about getting your content written at Shan Translation services is that all these comes at the most competitive price and you can be sure of a timely delivery.